Having received diversity and inclusion awards for over a decade, CIBC is internationally recognized as a global leader for its initiatives. To get an understanding of how CIBC's strategies create meaningful and inclusive career paths for students and new grads we spoke with Shalise Goffe, a Senior Manager of Campus Strategy and Recruitment at CIBC.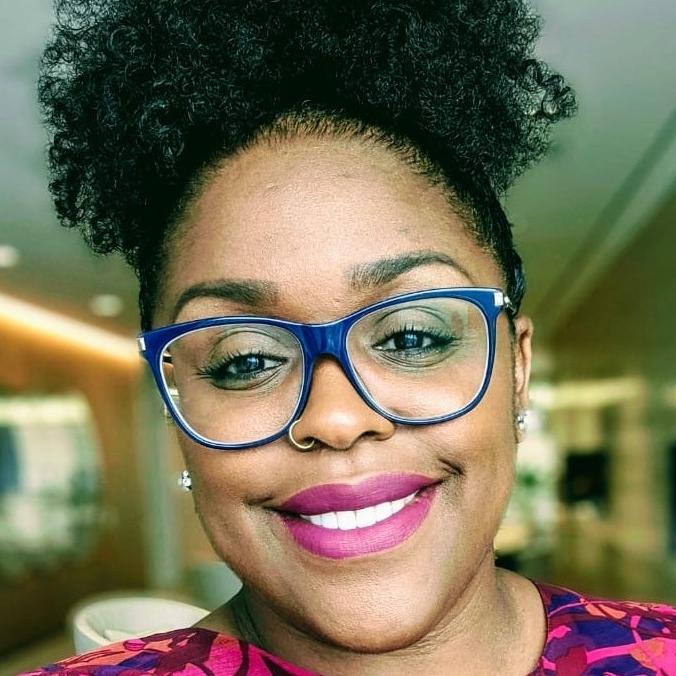 Shalise joined CIBC because of the great things she heard about the culture and people. After seven months with CIBC, she can say that it is all true! 
"The people are open, inviting and supportive. The culture is one of transparency, empowerment, and growth and it really does feel like a family because everyone wants to see you win!"
Student and New Graduate Initiatives
As one of Canada's largest banks, CIBC knows the importance of bridging the gap between post-secondary education and the workforce. That is why they have set up dedicated initiatives for students and new grads to successfully hatch their careers
We asked Shalise how CIBC's Student Leadership Academy (SLA) enables students to succeed in the workplace. "It allows students the chance to grow both professionally and personally by pursuing their interests and passions in addition to their work term. Our students have access to workshops that help them gain new skills or simply refine their existing set. Through our workshops, leadership connections, and other SLA activities our students get to explore life at CIBC and their future careers. Providing them with a supportive environment, learning opportunities and the ability to showcase their leadership skills enable them to succeed in the workplace."
CIBC also runs a co-op program for students and new grads. This program "encourages our co-op students to bring new, creative, and innovative ideas to CIBC. Selected summer students are challenged to work on a real CIBC business problem in a team with other students, along with the support of an Executive Sponsor and Project Lead. It's an opportunity for them to push themselves by thinking outside the box and collaborating with others to come up with solutions."
"It's important to be a student of life and that means the learning doesn't stop once you've left school."
Diversity, Equity, and Inclusion Strategies at CIBC
Diversity, equity, and inclusion have come to the forefront of recruitment and internal dialogue over the last few years as their necessity has risen to attention. With 10 groups throughout CIBC focussing on like-minded individuals coming together with shared interests or backgrounds, there is a place for everyone at CIBC.
We wanted to dive deeper into CIBC's initiatives, so we asked Shalise to describe why diversity, equity, and inclusion are important at CIBC. "At CIBC we want you to feel a sense of belonging. We want you to come into work each and every day truly believing that you can be your authentic self without hiding or covering who you truly are and that you will be accepted for it. Only then will you feel like it's a safe space that's open for you to bring your whole self to work."
When it comes to the CIBC's internal strategies and the future of recruitment, Shalise had this to say: "Candidates are interested in a company's diversity and inclusion strategy and how they fit into it. Going back to the belonging piece, people want to join a company that they feel safe in, that they feel cares about them and that are making commitments to be inclusive and equitable. It's important that we are hiring diverse candidates so we can be reflective of the communities we serve."
Final Thoughts
CIBC has built an array of initiatives to foster an inclusive and diverse workplace for students, new grads, and experienced professionals alike. It is a workplace where everyone is welcome and CIBC is constantly evolving to stay at the forefront of critical initiatives. 
"We want you to grow both personally and professionally and there are a number of ways to do that at CIBC."
To learn more about CIBC's student and new graduate programs check out their employer profile on TalentEgg!