Egg-stra! Egg-stra! Read all about it!
TalentEgg is back and bigger than ever for our annual National Campus Recruitment Awards and Conference. This eggs-straordinary day celebrates campus recruitment and offers a 360-degree, exclusive insight into top trends with data gathered from today's students, grads and early-career professionals. Here are 5 reasons why you need to attend the 2019 TalentEgg Awards and Conference:
1. Amazing Presentations To #Inspire You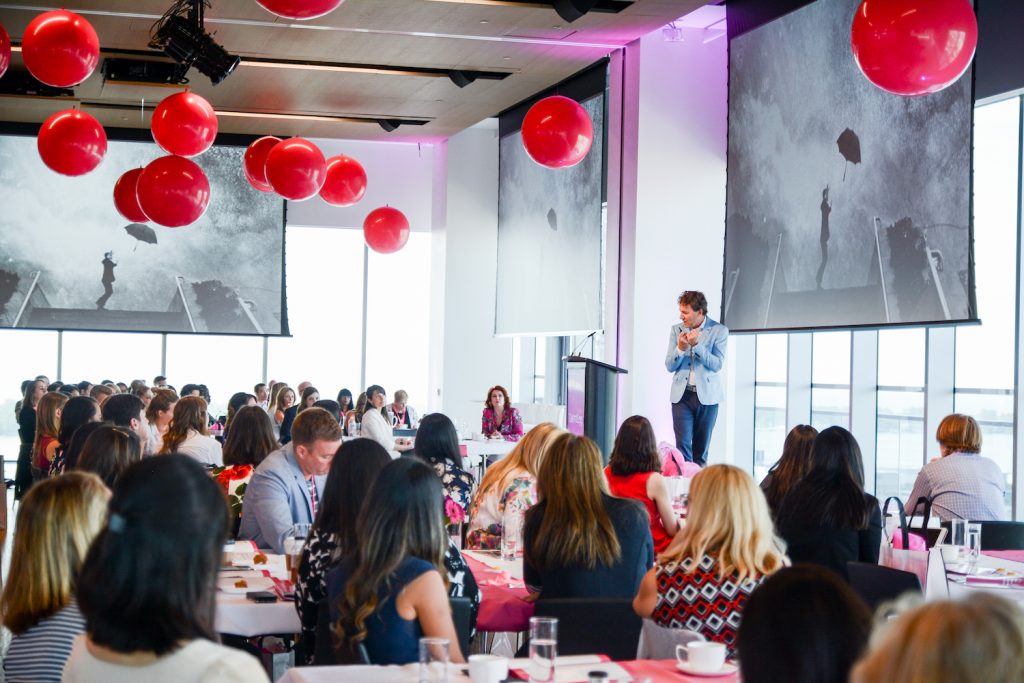 Our eggs-cellent keynote and speakers are here to share invigorating stories and ideas,  injecting an incredible energy towards the future of campus and early career recruitment. Expose yourself to industry leaders who are here to offer new perspectives. Absorb, discuss, and process new ideas to bring back to your office and look like a recruitment star!
2. Networking With Top Professionals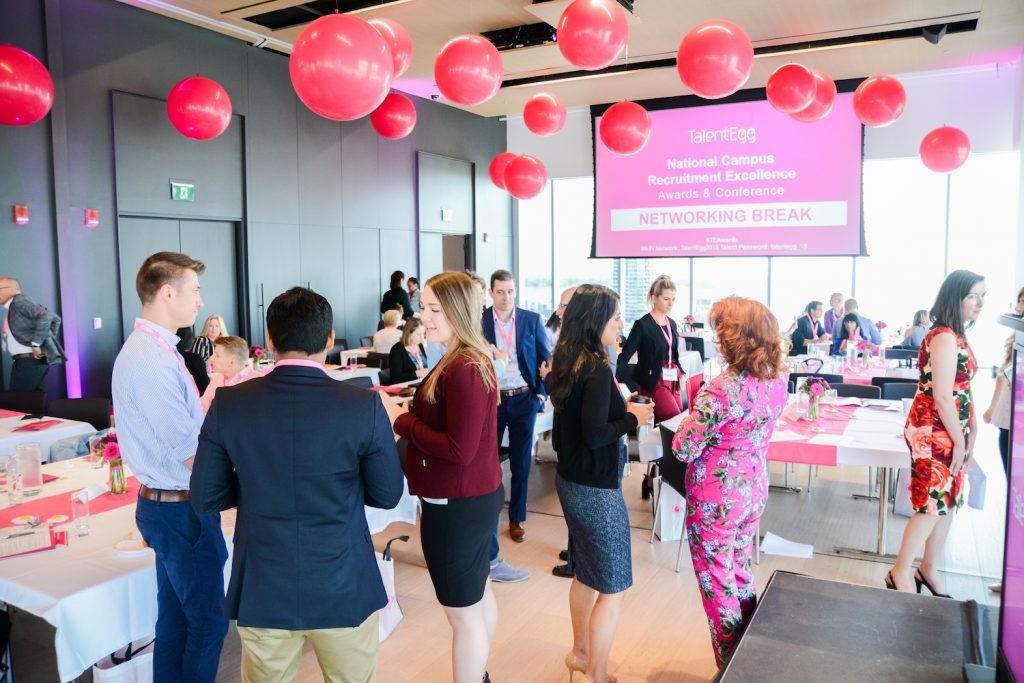 Rub shoulders with only the best and brightest in the industry (just like you!). We bring you all together to nurture a vibrant environment so you can expand your network and learn from each other – besides, who wouldn't want to make a couple of new friends along the way? Come out and engage in meaningful conversations that leave you walking away feeling like a new person.
3. Exclusive Insight Into Top Trends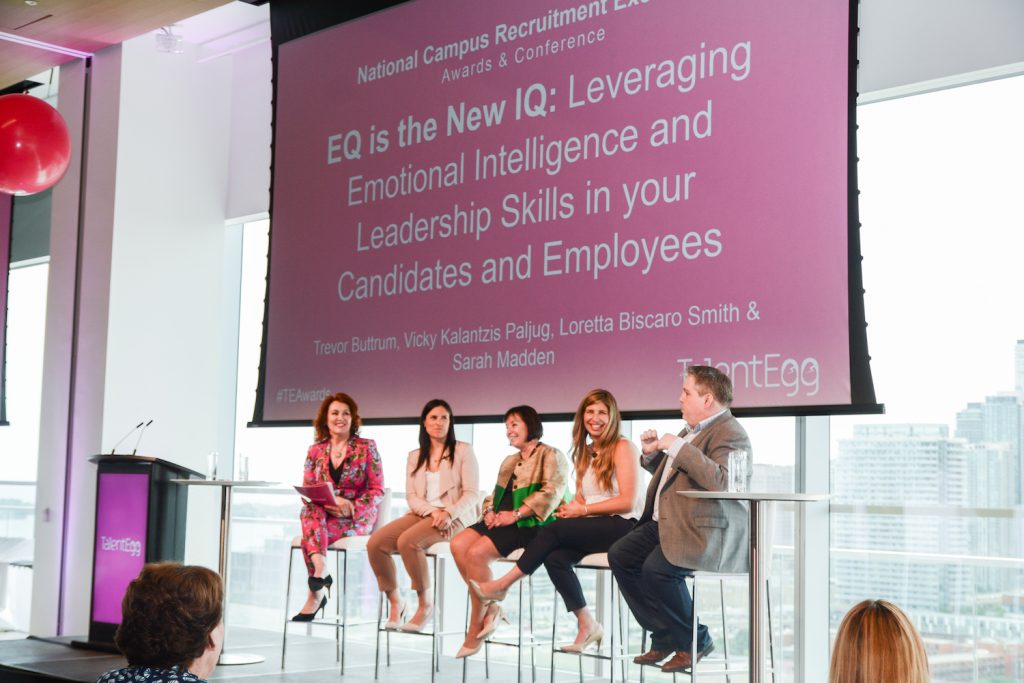 Continue to lead your industry with our cutting-edge, exclusive, insider information with data gathered from the honest answers of students, new grads, and for the first time, early career professionals. We'll reveal our findings and dig deeper into innovation in employer branding strategies and in-demand professional development needs. Our carefully created Guide To Campus Recruitment will provide you with all the resources and data you need for your next steps when the new recruitment season rolls around. The dynamic world of working with people is egg-citing and ever-changing, so let us do some of the hard work for you.
4. Celebrate Your Accomplishments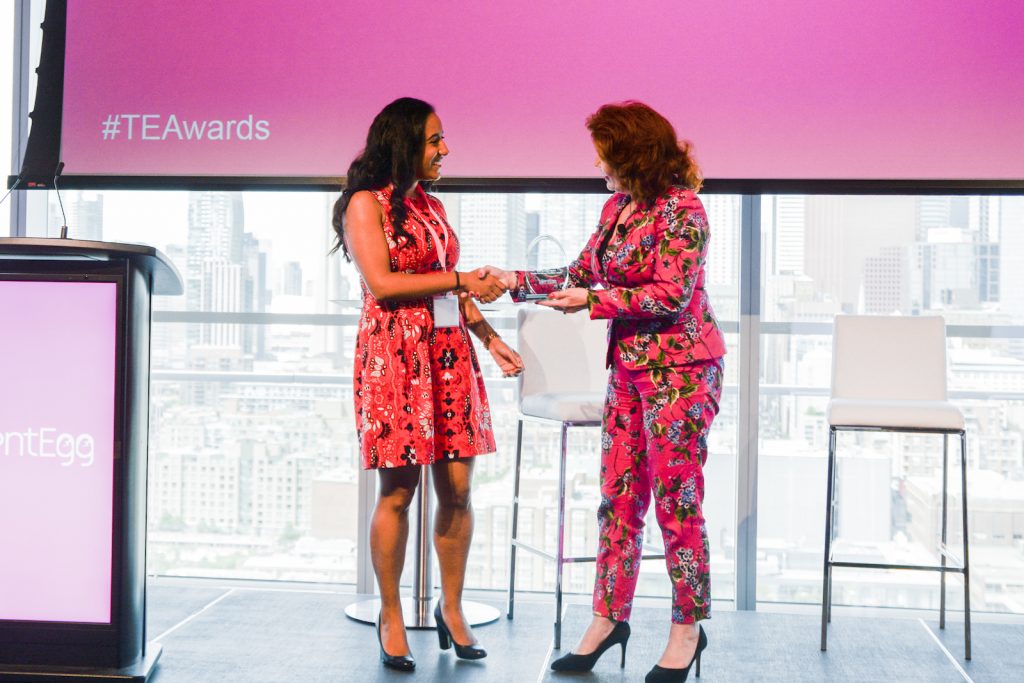 This day is all about you! We want to acknowledge and celebrate everything you do to nourish your prospering working environments. Securing top talent requires an eye for people, and we think you did a pretty stellar job this year.
5. Just A Good Time!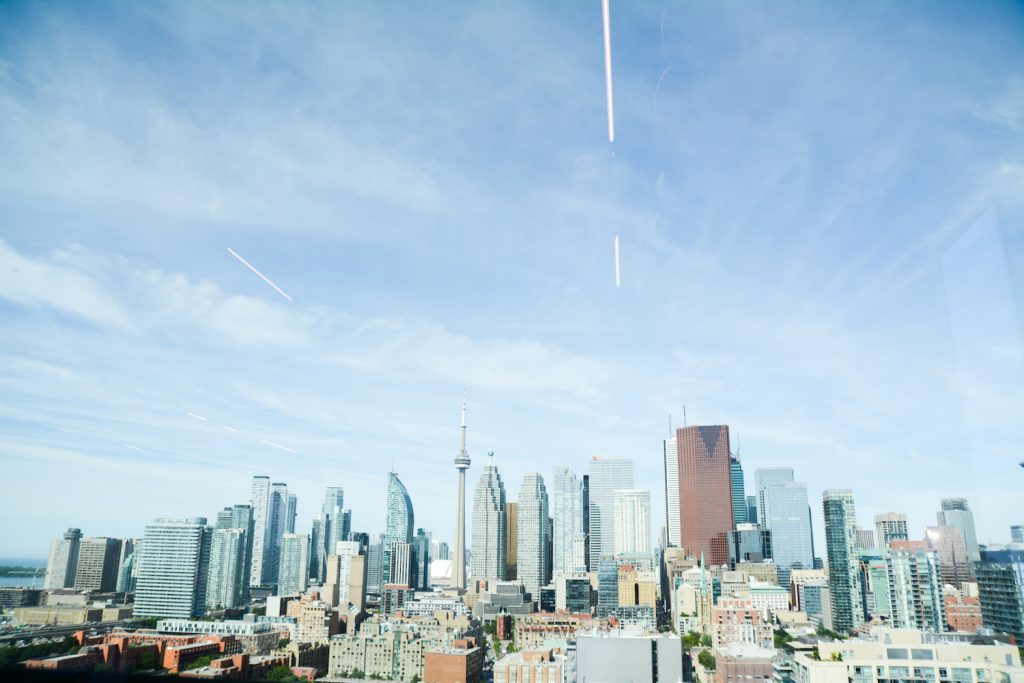 We know how to have a good time! Our primary goal is to host an event where you can just enjoy yourself, get inspired, and meet new people (and enjoy the spectacular views from The Globe and Mail Centre in Toronto!). Year over year we continually receive positive feedback from our attendees, so come be a part of our history and enjoy a packed, full day with TalentEgg!
That's all yolks, so get cracking and register here to save your seat today!